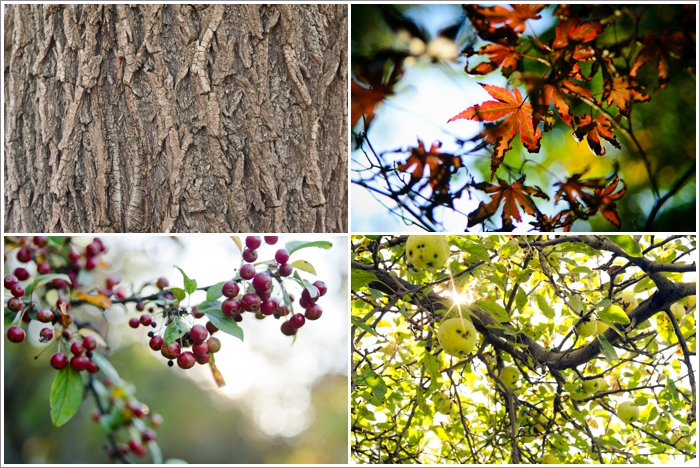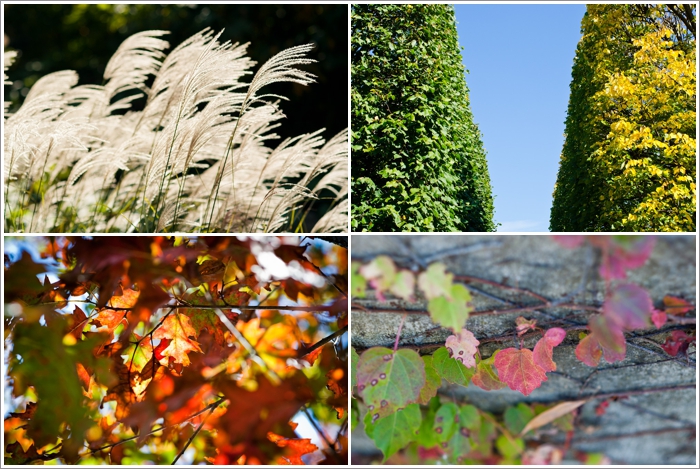 For a while now I've been thinking of title posts that we could do on a regular basis.  I suppose you gotta start with some alliteration that somehow involves whatever day of the week it is.  And since its Monday, my mind went to 'mundane'.  Now, I had do a definition check on my cliché word choice, and it turns out its not a bad fit.  'Mundane' seems to get used to describe what is 'boring'.  More precisely, it means 'common; ordinary; banal; unimaginative' according to dictionary.com.  I'm sure there are many nodding their head in affirmation thinking of Mondays.  However, the truest definition of the word or I should say the definition that matches the root of the word is 'of or pertaining to this world or earth as contrasted with heaven; worldly; earthly'.  Monday's have a way of reminding us of the ordinary but they also have a way of reminding us of the physical realities in this life and world: school, work, relationships, chores, to-do lists, problems.  Although they are not what fully define us, they certainly have an impact on how we perceive life, even faith.  And before I wax on,  I thought this would be a good blog title series.
October has been a good month.  Theres something about the Autumn that inspires me.  Perhaps its the shift in colors and change in temperature.  It gets me thinking about humanity, small and yet complex.  It makes me think of holing up in a coffee shop and reading a book.  Shar and I are Fall junkies.
The end of October also marks the end of our local Oak Park Farmer's Market.  At its beginning, I had the ambition of going every week so I could eat the hot fresh homemade donuts (seriously, they're awesome).  We didn't quite go every week, but nearly.  It's ending is a reminder of one inevitable reality here in Chicago: winter is coming.  Plants stop growing.  People head in-doors.  And while that may depress some, I appreciate it simply because its a cycle we must endure.  What's that line…something like 'it builds character?'  Yeah, thats the one.
Here are some photographs to help you appreciate the fall and its harvest.  Happy Monday!