Well its already been a week since I posted last, but we have been busy!  We are working on finalizing Matt & Hannah's wedding, which has been fun looking through.  This past weekend Shar and I went on our youth group's Fall Retreat at Devil's Lake State Park (not the most fortunately named lake) in Baraboo, WI.  We have gone for the last couple of years, and I always get the idea of waking up ambitiously early to catch a sunrise or some unique images of the dawn light.  I fail nearly every time, mostly because youth group retreats = 1 am bedtimes.  Nonetheless, I did manage to wake up a little earlier on Sunday and take a few of these landscape photographs on Devil's Lake.  If you'd like, you can download the photos as desktop backgrounds at the following links:
Lakeshore #1
Lakeshore & Rocks #1
Lakeshore & Rocks #2
Sunset & Railroad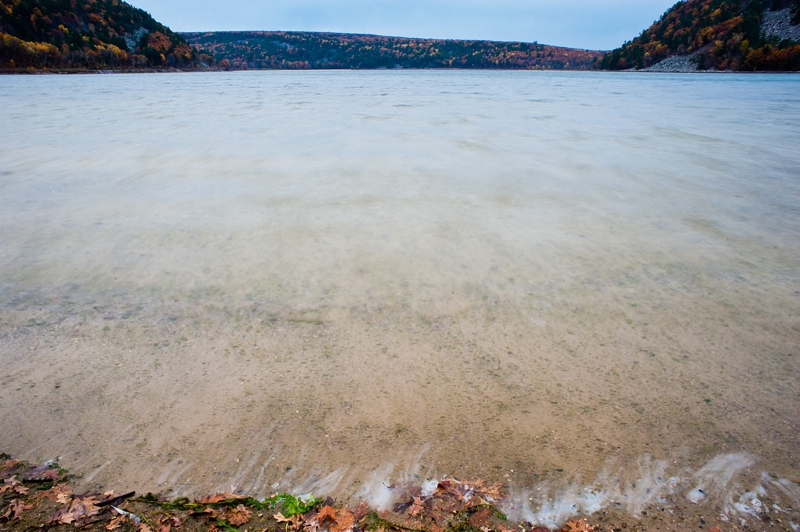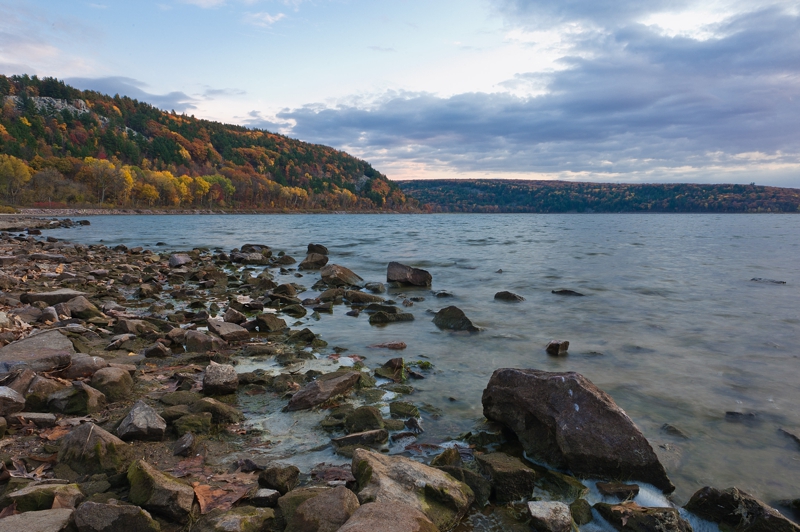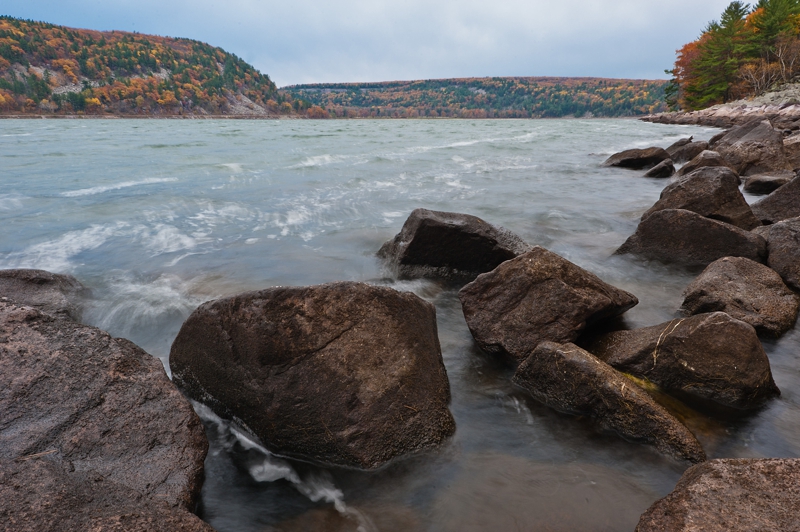 I have an appreciation for landscape photography, although I wouldn't claim to be a landscape photographer.  I would like to do this type of photography more; its a discipline that requires a knack for composure and light and a well versed knowledge of your camera.  I mostly enjoy it because I enjoy being outside and taking in the scenery.  It slows me down and sets aside distractions, something that isn't easy to do in this world of Facebook, smartphones, and Google-fed knowledge.  For these images, I did do some color correcting to match what I remembered it to look like.
It's also Halloween.  Wow, I think if I were a kid I would be totally bummed that Halloween fell on a Monday.  Nowadays, it seems that towns have these designated time slots for trick or treating.  Have you heard of this?  Where I'm from in Pennsylvania, I remember they designated it on something like October 28th from 2pm-6pm.  Really?!  How is that trick or treating?  Try being a vampire on Halloween between 2pm and 6pm.  Doesn't work.
Have a great week, and happy Monday!