We got to have some fun traveling to shoot a wedding recently for Jenna & Alex in Rochester, NY.  This was a special wedding to witness as many guests from England were able to attend, but by judging Jenna & Alex's kind dispositions I can see why no one wanted to miss it.  Sharon is part-British as well and enjoyed shooting this wedding–every time she gets around tea and biscuits her British side basks in contentment. Jenna & Alex incorporated some great elements throughout the day like a Volkswagen Bug (which, by the way, I love Volkswagens), beautiful vintage bottles for centerpieces, fabric bouquets oh and one element they couldn't control–the beautiful weather.  Weddings just feel cheery with nice weather, don't they?
Jenna & Alex, congrats to you both.  Thank you for letting us be a part of the day, and we hope these images remind you how special it was for years to come.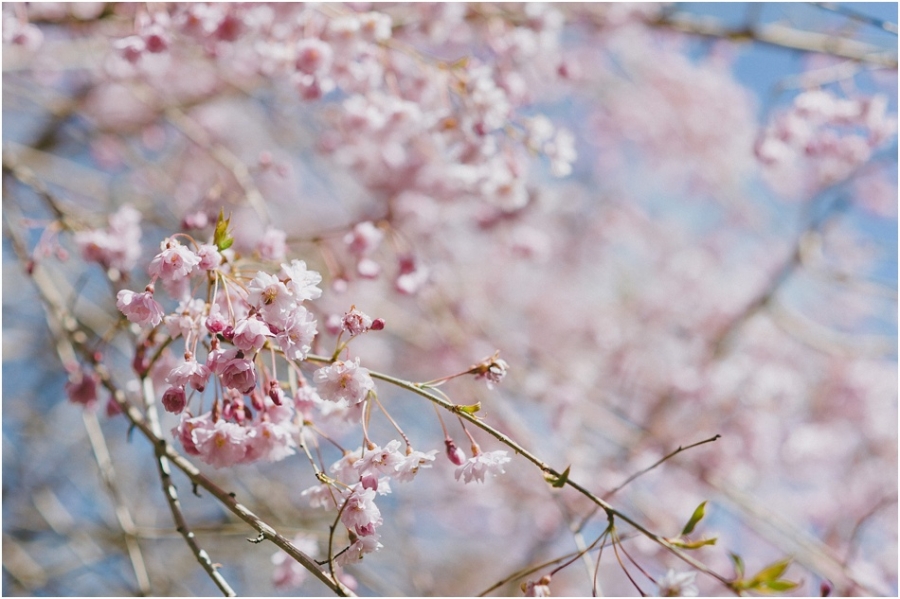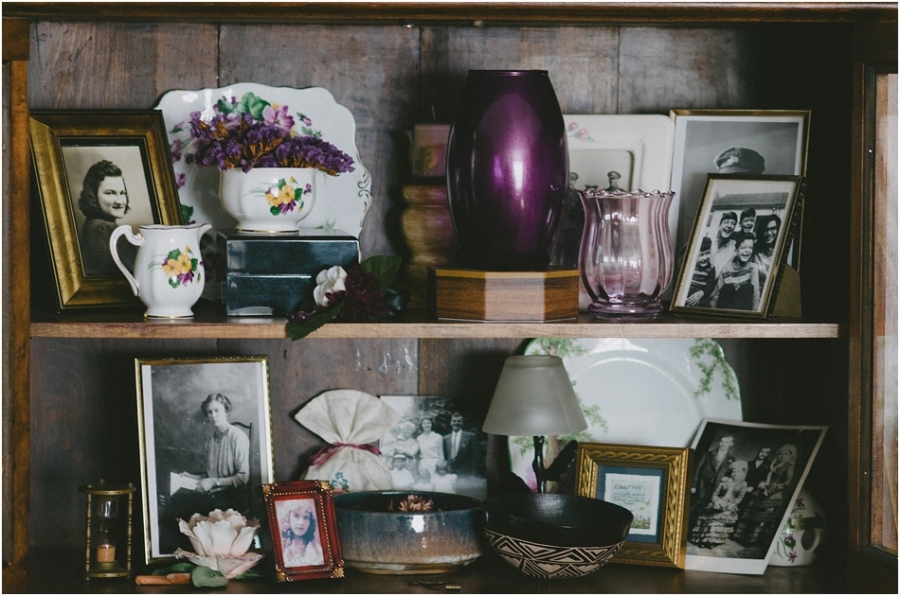 To see more images from Jenna & Alex's wedding day or to order prints, visit their online gallery here.  The password is Jenna's maiden name.
All images by Rochester wedding photographer T & S Hughes Photography.